The story behind CP Capital
We set up CrowdProperty in 2014 with a mission to transform property finance to unlock the power of small and medium sized property developers in the UK to build more homes, increase spend in the UK economy and ever more efficiently and effectively match the supply and demand of capital for the benefit of all.
Our mission
Our mission is to unlock the potential of small and medium-sized developers to build much needed, under-supplied homes and grow their businesses quicker and more profitably. Combining market-leading technology for efficiency and deep asset-class expertise for effectiveness, we will achieve this by exceptionally delivering the speed, ease, certainty, transparency and expertise of finance that developers crave, to help them succeed.
CrowdProperty Experience
£816m
Property funded
£467m
Facilities agreed
3,458
Homes funded
£370m
Lent
Having funded the development of £818m of property projects and the construction of 3,433 homes, our property developer customers consistently tell us they would value mezzanine finance (additional funding on top of their senior debt finance, secured by a 2nd Charge) for their projects from us too. This is because of the exceptional service that we provide and the benefits for a developer of working with a single capital provider.
Equally, customer research across our uniquely diverse sources of capital across major global financial institutions and high net worth / sophisticated private investors tells us that investors are also looking for higher risk, higher interest rate investing options with us to consider further diversification of their portfolios.
CP Capital exists to serve these customer needs, backed by the deep property expertise and disruptive fintech / proptech business model that we've proven over many years. Our clients value our expertise and innovation, alongside our focus on transparency which enables us to be a trusted partner in property investment.
Meet the Board
Michael Bristow
CEO & Co-Founder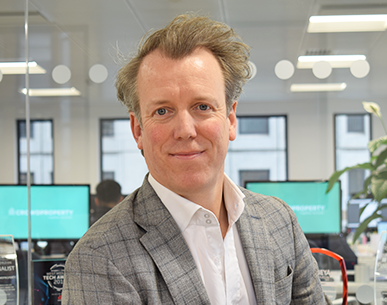 Andrew Hall
Property Director & Co-Founder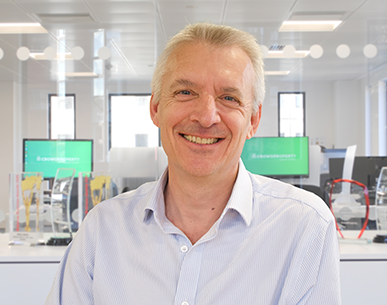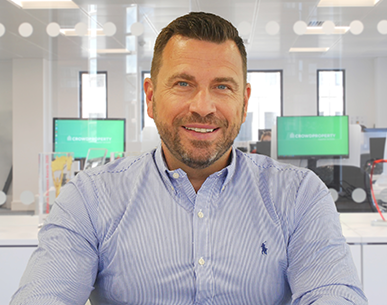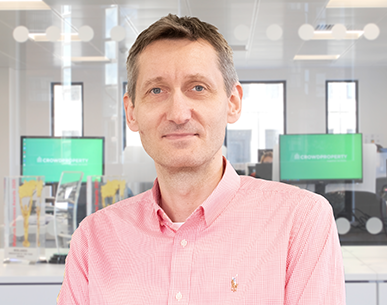 John Mould
Non-Executive Chairman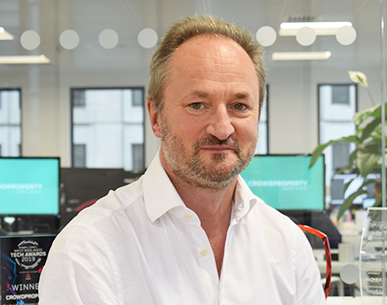 Mark Stephens
Non-Executive Director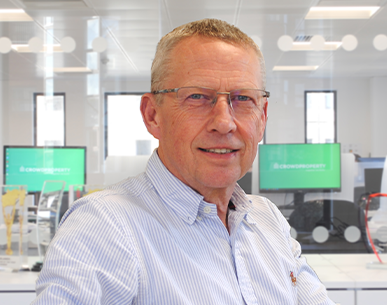 Meet the Team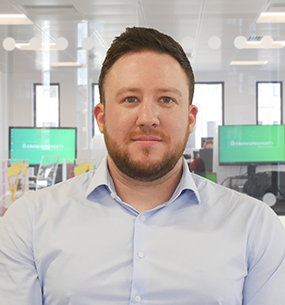 Harriet Constable
Assistant Surveyor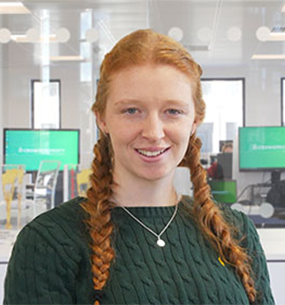 Sarah Cooper
Head of Developer Support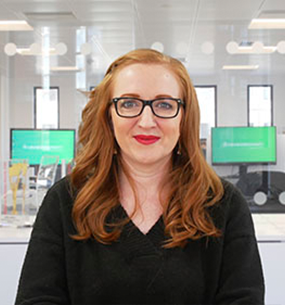 Tom Edmunds
Regional Development Manager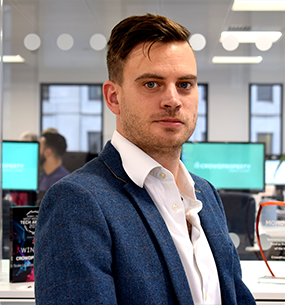 Bethany Griffiths
Finance Manager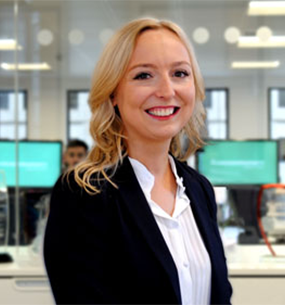 Cameron Gummer
Commercial & Financial Analyst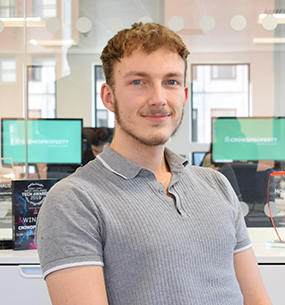 Glenn Harding
Software Engineer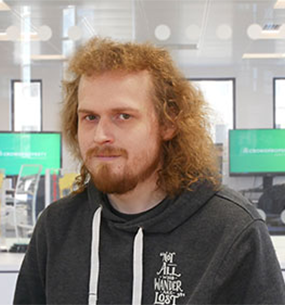 Lucy Hardman
Senior Investor Manager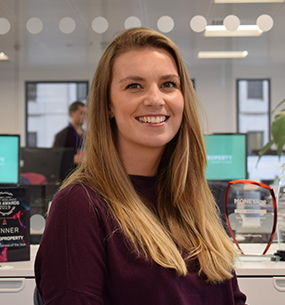 Mared Harrison
Investor Liaison Assistant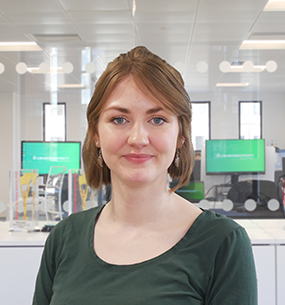 Abby Henderson
Investor Relations Assistant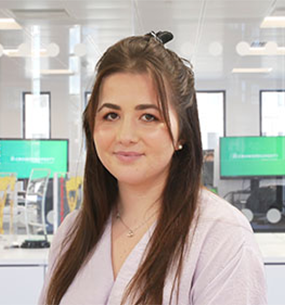 Joshua Hinkins
Junior Graphic Designer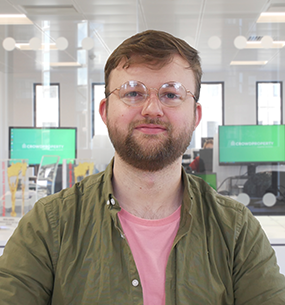 Rupert Lowe
Regional Development Manager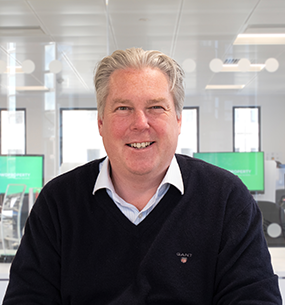 Minisha Mahay
Graphic Designer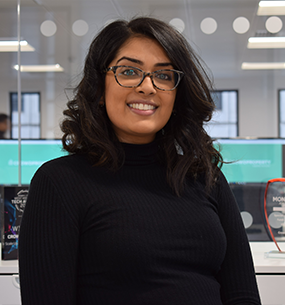 Sonia Mann
Head of Intermediaries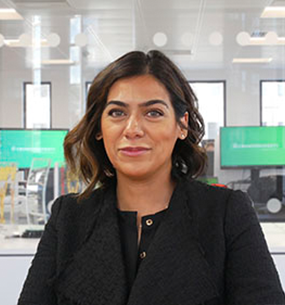 Serisha Mehmi
Accounts Assistant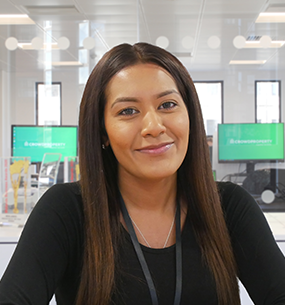 Andrejs Morozovs
Performance Marketing Manager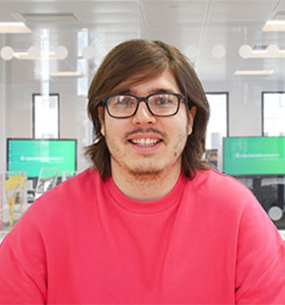 David Njagi
Developer Support Executive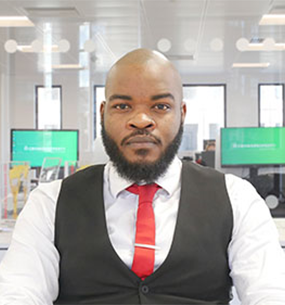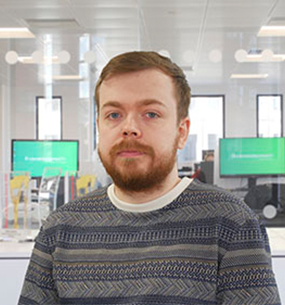 Amal Patel
Finance Analyst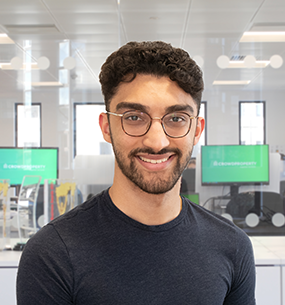 Jatin Patel
Software Engineer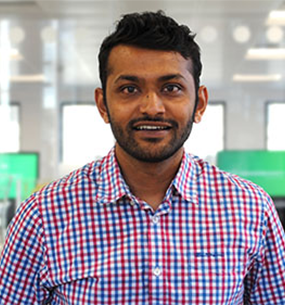 Sarah Peiris
Head of Marketing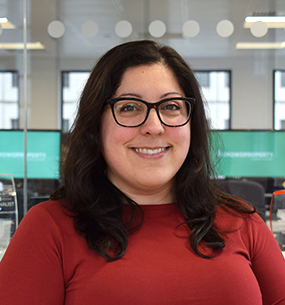 Laurie Price
HR and KYC Officer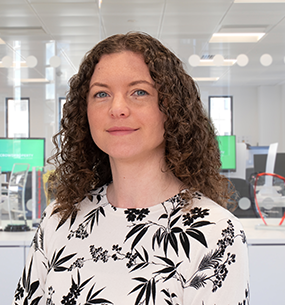 Jack Quddus
Sales Development Executive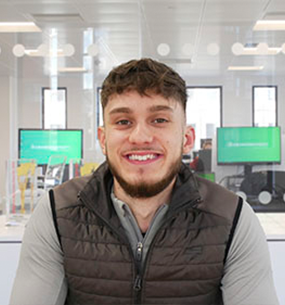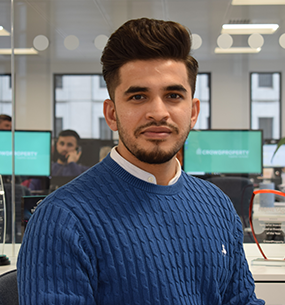 Luke Richardson
Software Engineer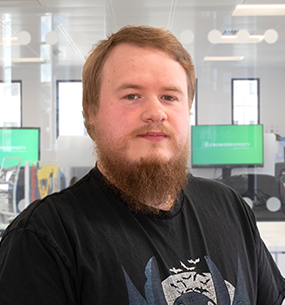 Asha Seniaray-Grant
Developer Support Manager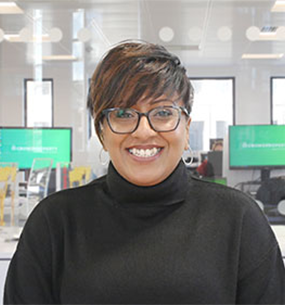 Tom Short
Associate Property Director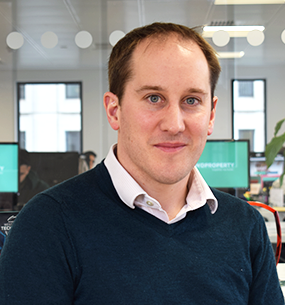 David Sivocha
Head of Development & Operations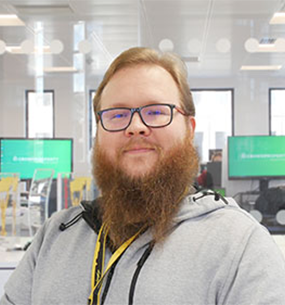 Dan Sullivan
Senior Product Manager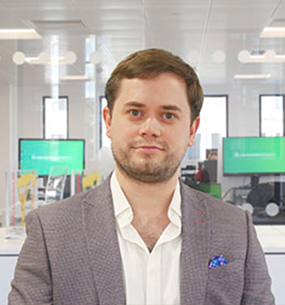 Josh Thompson
Senior Surveyor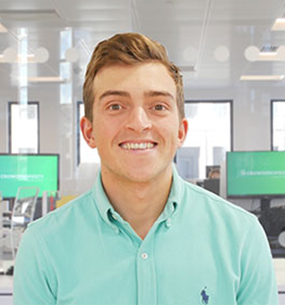 Get started on your journey
CrowdProperty Group Recognitions