High Risk, High Return* Investing
Investing in CP Capital projects has a material impact on the UK's housing supply and economy, but it's important to understand that your capital is at risk

*You could lose all of your money invested in this product. This is a high-risk investment and is much riskier than a savings account. No FSCS protection and Capital at risk. Full Risk Statement
Investing with CP Capital
Having built the UK's leading specialist property development online lending platform, we are using our expertise of lending to property developers to offer investors higher risk, higher potential return investing through CP Capital.
The team's deep asset class expertise, rigorous due diligence and proactive loan monitoring is proven over 9 years of property development lending across £818m of property development projects, rigorously curated from over £8bn of finance applications.
CP Capital funds the same residential property development projects as we always have done at CrowdProperty – small and medium sized development projects in liquid markets serving domestic demand at mainstream price points throughout the UK.
All loans are secured by means of a second legal charge against property assets in the projects we back. A second charge secured loan is paid back after the capital and interest commitments of the first legal charge holder (the senior development finance) have been met. It is therefore a tier of capital that is significantly more risky than the first charge secured lending available on CrowdProperty.
Why invest in CP Capital projects?
Investors tell us they would also like higher risk, higher potential interest rate investing options in the development projects that our team conducts rigorous due diligence on and agrees to support. CP Capital is uniquely positioned in offering investors a strong mezzanine finance investment product because:
All projects offered by CP Capital are scrutinised by our extensively resourced team of property development experts who are proven to fully understand the complexities and intricacies of financing the property development asset class.
All projects with CP Capital mezzanine finance are funded by CrowdProperty as the senior development finance provider (the first charge lender). This ensures that CP Capital security sits behind a rational, project delivery focused and proven senior lender with reliable sources of capital and a value-adding approach. It's more efficient for developers managing just one source of finance through the project capital stack too, helping them to focus on the project in hand.
Whilst CP Capital serves well-researched developer needs for more capital for quality property development projects (which will attract more projects for CrowdProperty and CP Capital for investors to diversify across), the investments offer commensurately higher rates for the higher risk whilst ensuring that personal first loss investment is provided via equity capital is provided by the developer.
Additionally, CrowdProperty Directors will participate in every CP Capital loan, showing our confidence and commitment in our ability to select and oversee high quality projects being undertaken by high quality property professional.
*You could lose all of your money invested in this product. This is a high-risk investment and is much riskier than a savings account. No FSCS protection and Capital at risk. Full Risk Statement
How it works at CP Capital
The second charge loans offered by CP Capital mean investors can earn higher interest rates by investing in property projects curated and monitored by our property experts. This presents investors with another opportunity for portfolio diversification which is key to a successful investment strategy, mitigating risk in order to achieve more consistent returns. These investments come with significantly higher risk than first charge secured investments. The developers always contribute to project costs, ensuring they have a personal, first-loss investment in the project, and their significant share of the GDV incentivises completion, with distribution of their profit last. The entire project process benefits from our expertise-led monitoring of the project.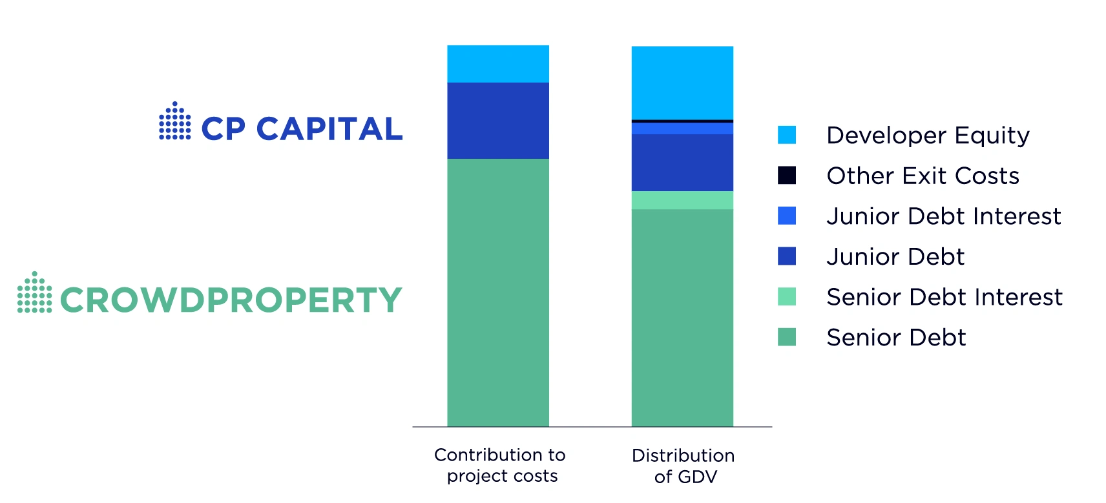 The investment process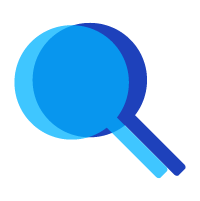 View projects
View our upcoming projects and carry out your due diligence from 48 hours before the project launch.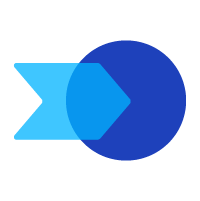 Invest
Deposit funds into your Standard, IFISA or Pension account and invest in the project(s) of your choosing.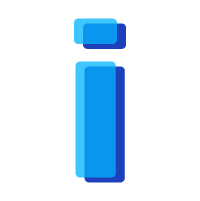 Receive updates
Receive regular project updates and keep up to date on the status of projects in your loan portfolio.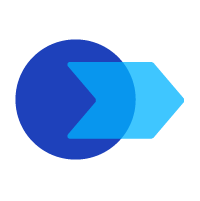 Get returns*
Your capital and interest is paid when the project successfully exits. Should a project run late your investment will accrue a slightly higher rate of interest for the late period.
Invest now
*You could lose all of your money invested in this product. This is a high-risk investment and is much riskier than a savings account. No FSCS protection and Capital at risk. Full Risk Statement
Frequently asked questions
The answers to the most common enquiries we receive can be found below. Please contact our Investor Relations Team for more information.
Company directors or shareholders can invest through their company with CP Capital. Simply register your account as a company and enter the required information.
The maximum investment size per project is £25,000. We recommend you diversify your investments as much as possible – both on the CP Capital platform across many projects and across investment asset classes.
We may reduced the maximum investment size per project from time to time based on investor demand, this will be confirmed on a project by project basis.
In order to deposit funds into your CP Capital account (Standard/IFISA/Pension) you must use the reference 'CPCapital', any other deposits will direct the funds to your CrowdProperty account. If this happens you can simply transfer the funds between your accounts via the 'Transfers and Withdrawals' tab.
With CP Capital, you are required to have funds in your account ahead of investing in a project.
See more FAQs
CrowdProperty Group Recognitions