Invest In CP Capital Projects Via The Innovative Finance ISA
Tax-free investing in CP Capital projects via the CrowdProperty Group IFISA

*You could lose all of your money invested in this product. This is a high-risk investment and is much riskier than a savings account. No FSCS protection, Capital at risk and tax treatment subject to status. Full Risk Statement
Invest tax free with CP Capital
The Innovative Finance ISA (IFISA), offering tax-free returns*, is the latest addition to the ISA family, alongside cash ISAs, stocks and shares ISAs, the lifetime ISA, junior ISAs and help-to-buy ISAs.
CrowdProperty has enabled tax free investing via an IFISA since early 2018 and you can now invest in loans secured against a 2nd Charge on UK Property with CP Capital. Invest from a minimum of £1,000 so that you can spread the risk across a highly diversified, expertly assessed investment portfolio.
Register to invest
Invest through your IFISA
Invest up to £20,000 completely tax-free, per tax year, in CP Capital projects
Transfer in pre-existing ISA's to maximise returns*
A flexible ISA means you can withdraw and replace any ISA funds within the same tax year
You're in control - choose which projects you'd like to invest in
All investments are short term and shown in a simple portfolio
Finance projects which provide much needed homes for the UK
*Your capital is at risk if you lend to businesses that develop property. You may lose all of what you lend, no FSCS protection. Full Risk Statement
How it works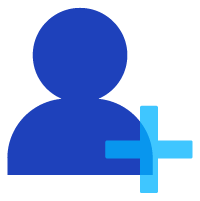 Set up your CP Capital account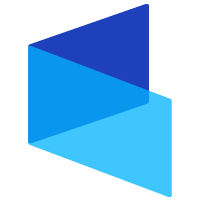 Deposit cash in your IFISA wallet, or transfer in pre-existing ISA's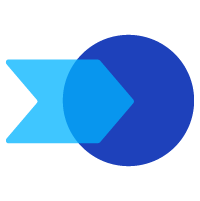 Choose which projects you would like to invest in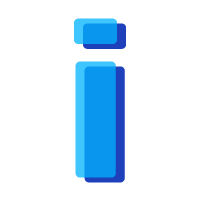 Keep up to date with projects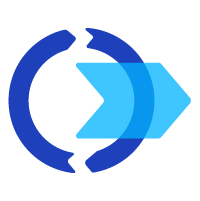 Receive your capital and interest and reinvest in projects to maximize returns
Open your CrowdProperty Group IFISA
Frequently asked questions
The answers to the most common enquiries we receive can be found below. Please contact our Investor Relations Team for more information.
The maximum investment size per project is £25,000. We recommend you diversify your investments as much as possible – both on the CP Capital platform across many projects and across investment asset classes.
We may reduced the maximum investment size per project from time to time based on investor demand, this will be confirmed on a project by project basis.
With CP Capital, you are required to have funds in your account ahead of investing in a project.
During registration you will be asked to select your investor type. You will be required to read the accompanying statements for each investor type and you must select the investor type that is applicable to your personal circumstances.
After selecting your investor type, you will also need to take a short test to ensure you are eligible for the type of investment offered by CP Capital.
Your investment is not guaranteed and you could lose all of your money invested in CP Capital projects.
See more FAQs
CrowdProperty Group Recognitions