High Risk, High Reward* Returns For Your Pension
Make your pension funds work harder and earn tax free returns via your SIPP or SSAS

*You could lose all of your money invested in this product. This is a high-risk investment and is much riskier than a savings account. Capital at risk and tax treatment subject to status. Full Risk Statement
Pension investing via CP Capital
Typically, two types of pension allow individuals to have more control of their investments decisions, choosing from a range of approved investments, including marketplace lending. These are a SIPP; Self Invest Personal Pension, or a SSAS; Small Self-Administered Scheme. These are only available from certain approved pension providers.
As an investor, it is your personal responsibility to ensure you are acting within the guidelines and restrictions from HMRC and your pension provider. Make sure you consult a financial advisor for advice and make yourself aware of regulations before you lend towards CP Capital projects.
The investment process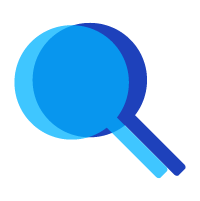 View projects
View our upcoming projects and carry out your due diligence from 48 hours before the project launch.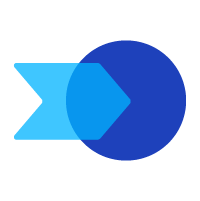 Invest
Deposit funds into your Standard, IFISA or Pension account and invest in the project(s) of your choosing.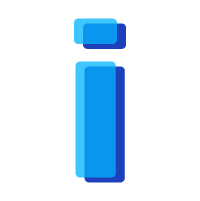 Receive updates
Receive regular project updates and keep up to date on the status of projects in your loan portfolio.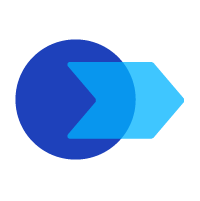 Get returns*
Your capital and interest is paid when the project successfully exits. Should a project run late your investment will accrue a slightly higher rate of interest for the late period.
Invest now
Get Started
If you are interested in setting up your Pension Portfolio, simply fill in the form below:
*Your capital is at risk if you lend to businesses that develop property. You may lose all of what you lend. Full Risk Statement
CrowdProperty Group Recognitions